Funeral services will be Saturday, June 29, for Philadelphia boxing legend Willie "the Worm" Monroe, 73, who died Saturday, June 22, of complications from Alzheimer's disorder at his domestic in Sicklerville. Mr. Monroe rose to prominence in the 1970s as one in a group of middleweights who emerged from Police Athletic League packages and Joe Frazier's Gym on North Broad Street to take on each other. "It became like a round-robin," stated John DiSanto, founder and editor of PhillyBoxingHistory.Com. "Willie the Worm should combat, and he became in a deep, thick division with several expertise."
There became Eugene "Cyclone" Hart, a natural puncher; Bobby "Boogaloo" Watts, a pure boxer; and Monroe, a lanky 6-footer who hit properly and moved with a silky rhythm that earned him his nickname. DiSanto said challengers consisting of "Marvelous" Marvin Hagler desired to "cut their teeth" on the Philly middleweights. In March 1976, Mr. Monroe beat Hagler on a snowy night through a decision in a 10-spherical about at the Spectrum. "Hagler went through a lot of our middleweights," DiSanto said. "Then he ran into Willie the Worm. It turned into sincerely the spotlight of Monroe's career."
Hagler, the undisputed middleweight champion from 1980 to 1987, beat Mr. Monroe in two rematches, but Willie the Worm saved fighting. During a boxing profession from 1969 to 1981, he had 39 wins, ten losses, and one draw, with 26 wins with knockout. He is in no way got to combat an international identity. "It changed into a natural arc," DiSanto said. "He won all his fights at the start. He beat Hagler, and after that, there was a slow fade-out of his career. He had an amazing run. He became an outstanding-memorable Philadelphia fighter."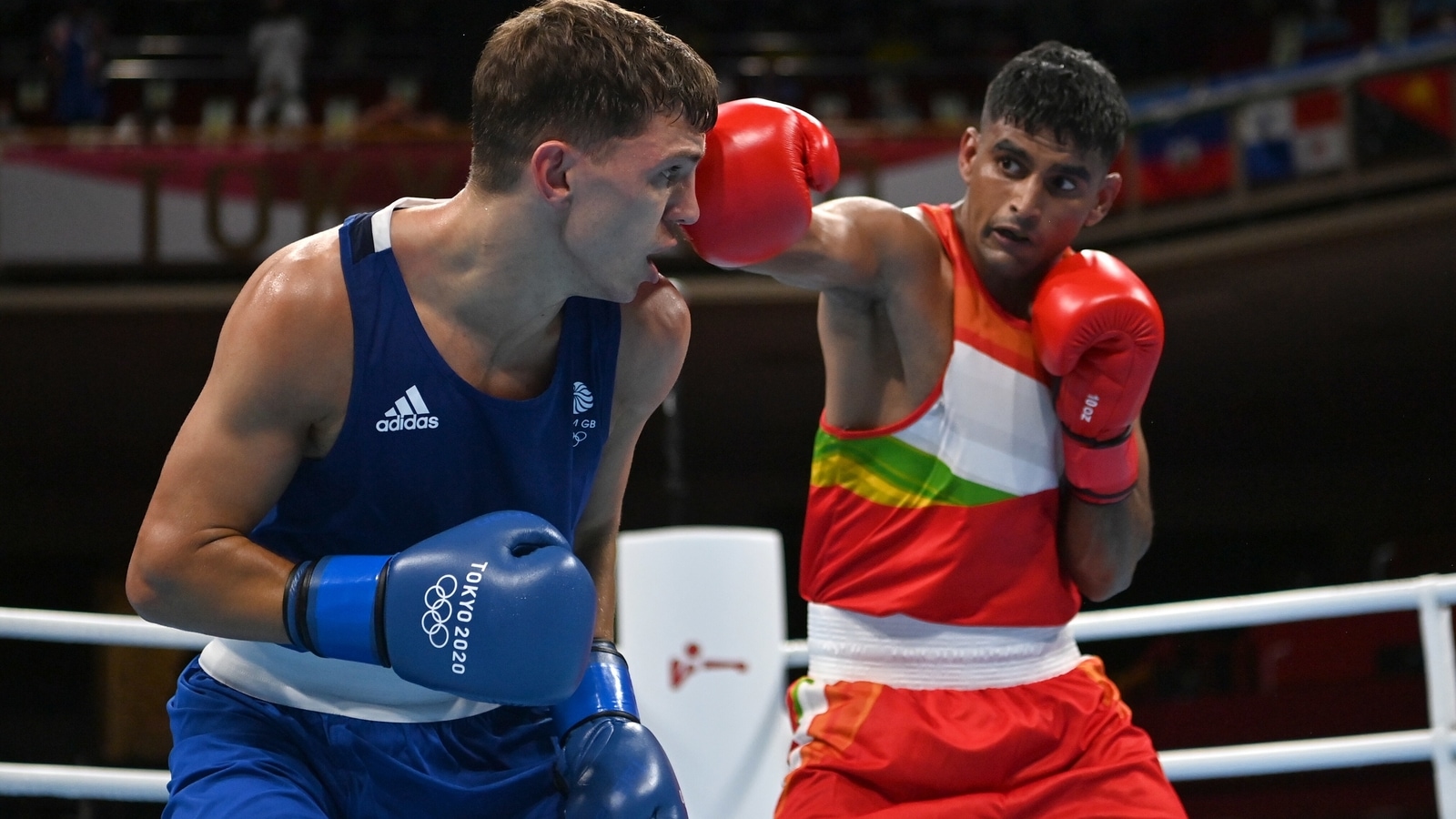 Born to John and Plessie Monroe in Alabama, Mr. Monroe was the 13th of 17 children. His early years had been spent in Crestview, Fla., where he graduated from Crestview High School. It changed into Mr. Monroe's father, who encouraged him to pursue his dream of becoming a fighter. He set out for Rochester, N.Y., in 1963, building a stable novice record of 43 wins and no losses, with 37 knockouts, his own family said. He gained 3 Golden Glove titles. In 1969, Mr. Monroe moved to Philadelphia to satisfy trainer Yank Durham, who turned into education Frazier. Durham observed that Mr. Monroe boxed with a sleek, slippery movement that suggested a malicious program, and for that reason, was born "Willie the Worm."
His expert debut changed into a hit as his amateur one. He became undefeated with 21 wins till 1972, while he misplaced his first combat with the aid of a decision to Max Cohen in Paris. Mr. Monroe regained his stride, becoming a fighter of the 12 months in 1974. He defeated Hart, Stanley "Kitten" Hayward, and Billy "Dynamite" Douglas. Still pursuing his purpose to emerge as a standout middleweight, he beat Hagler in 1976. The snow became so deep that TV crews couldn't reach the Spectrum. As a result, no footage of the combat exists.
Mr. Monroe retired in the early Nineteen Eighties but couldn't stroll away from the ring. He became gracious to lovers and autograph seekers, stated his daughter, Monica. Years later, he was given again inside the circle as a professional referee in Pennsylvania. "I met him at the Spectrum and the Blue Horizon," said DiSanto. "There might be Willie the Worm, refereeing" within the legendary North Philadelphia boxing venue. Mr. Monroe labored at The Inquirer in trucking and constructing services from 1984 to 2011. Pat McElwee, his boss, said with a giggle that he had become "a very good man, actual quiet. However, I wouldn't need to pick out a fight with him."
His daughter stated that r. Monroe changed into a very down-to-earth hard-w,orking and circle of relatives who enjoyed his youngsters and grandchildren. "I'm a Philadelphia police officer, and he worried me," she stated. "But he taught me his values: to deal with human beings how you want to be handled. In 24 years in the Police Department, I've never had trouble." In addition to his daughter, he is survived by his wife of 51 years, Barbara; daughter, April; 4 grandchildren; three sisters: 3 brothers; and a huge prolonged circle of relatives. A viewing beginning at 9 a.m. on Saturday, June 29, could be followed by 11 a.m. Funeral carrier at Monumental Baptist Church, 4948 Locust St. Burial is private.